PUC Certificate: Is this mandatory for my vehicle?
PUC Certificate: Is this mandatory for my vehicle?
As you buy a new vehicle, you must get complete certain legal proceedings or paperwork in order to drive safely and lawfully. The documents that you must carry with your vehicle include a valid driving license, a valid insurance paper, and a PUC Certificate.
A PUC Certificate is one of the mandatory legal documents for your vehicle as per Central Motor Vehicle Rule, 1989.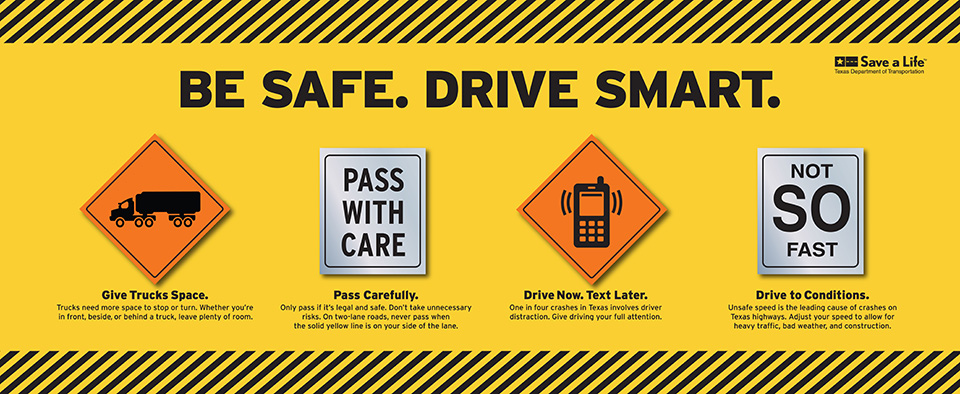 What is PUC?
A PUC certificate or Pollution under Control is a certification given to your vehicle which clearly states that the emissions made by your vehicle meet the pollution standards and your vehicle is not causing pollution in the environment. A PUC certificate is only given to you after your vehicle passes the PUC Test successfully as laid out by the rule.
Why is a PUC Certificate mandatory?
A PUC certification is mandatory for all the automated vehicles you own and the ones you can drive on the Indian roads. This is a mandatory norm as a rule by the Government because any emission or smoke can be a latent threat to the environment. If it is left unchecked, it may pollute the environment and can cause serious environmental hazards. Hence, as per law, the PUC certification is made mandatory so that the emission levels can be kept under control and the vehicles are safe enough and does not cause air pollution.
A PUC Certificate must be carried along with your vehicle whenever you are on the road. You can be asked to show your PUC certificate anytime and anywhere. Failing which, you may be levied a fine up to Rs.2000/-.
Validity and Fees of PUC certificate
With a purchase of a new vehicle, a PUC certificate is given with the vehicle, which is valid until one year. Post that, the owner or the driver has to get the PUC done every six months to get the new PUC certificate. The validity of every PUC certificate lasts for not more than six months after which every time a new PUC certificate would be needed.
If your vehicle does not successfully pass the PUC test, you may not get PUC or the validity of your PUC may be lesser. Normally the fees of PUC certificate are same everywhere, which in case of a four wheeler is Rs.100/- and for two-wheeler it is Rs.60/-
PUC Test
You might be interested to know how a PUC check is conducted. It is a process which does not take much time and can be completed only in a few minutes. In the case of diesel engines, the PUC checker presses the accelerator fully and notes down the reading of the level of pollution the vehicle has caused. The same process is done up to five times and then the average of all the five readings is calculated to declare the final reading. In the case of the petrol driven vehicles, a nozzle is inserted in the silencer and only one reading is noted which is the final reading.
A PUC certificate displays the following information:
Serial number of the PUC certificate
License plate number of the vehicle of which PUC is done
Date of the PUC test
Date of expiry of PUC Certificate
The final reading of PUC
Where can you get the PUC done?
You can get your PUC testing done on any authorized PUC test center. PUC test is conducted at some Petrol Pumps also. Other than that, you can also get PUC done in any independent testing centers, which are widely available in any city. While driving on highways, you will come across many such PUC testing mobile vans.
For more info log on to https://www.acko.com/things-to-know-about-puc-certificate