PUC Certificate: Is this mandatory for my vehicle?
As you buy a new vehicle, you must get complete certain legal proceedings or paperwork in order to drive safely and lawfully. The documents that you must carry with your vehicle include a valid driving license, a valid insurance paper, and a PUC Certificate.
A PUC Certificate is one of the mandatory legal documents for your vehicle as per Central Motor Vehicle Rule, 1989.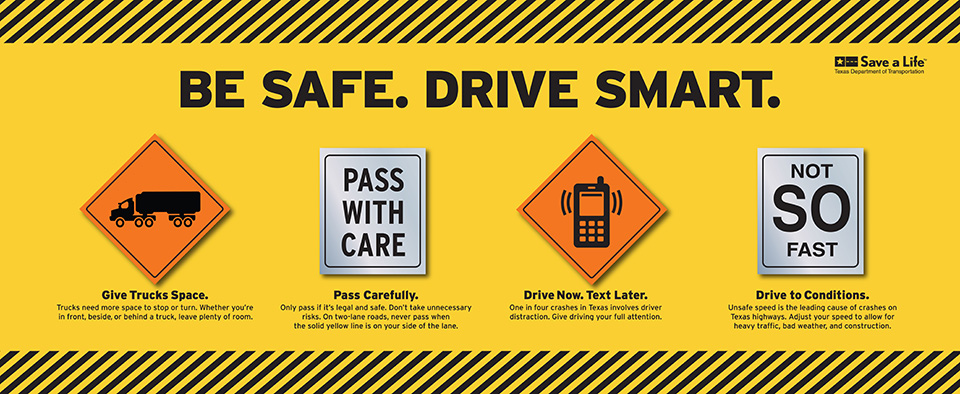 What is PUC?
A PUC certificate or Pollution under Control is a certification given to your vehicle which clearly states that the emissions made by your vehicle meet the pollution standards and your vehicle is not causing pollution in the environment. A PUC certificate is only given to you after your vehicle passes the PUC Test successfully as laid out by the rule.
Why is a PUC Certificate mandatory?
A PUC certification is mandatory for all the automated vehicles you own and the ones you can …